We offer a range of core services as well as specialist help when required.  If you have a special requirement, please get in touch as we will probably be able to help you.   Our core services are listed below: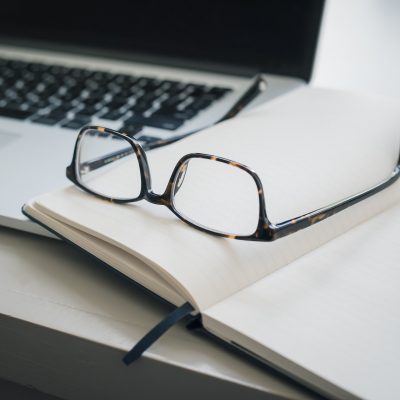 Our experienced team has over 30 years of experience in technology consultancy. We have successfully assisted many businesses from small startups to global companies.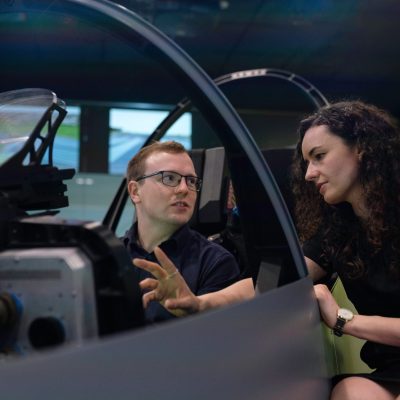 Technical research into new technology or enhancing older products requires a trained eye. We often research projects for clients who want to do something new but need to understand the art of the possible.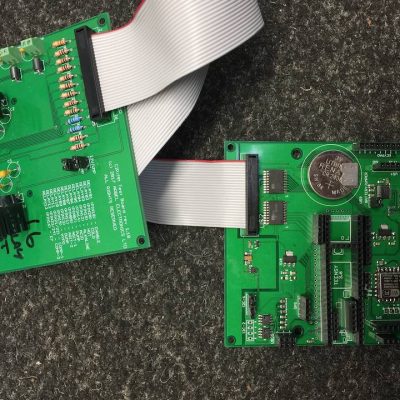 Prototyping a hardware or software project is essential when building anything new. It proves the basic assumptions, reduces project risk and properly shapes the specifications and approach for the main project.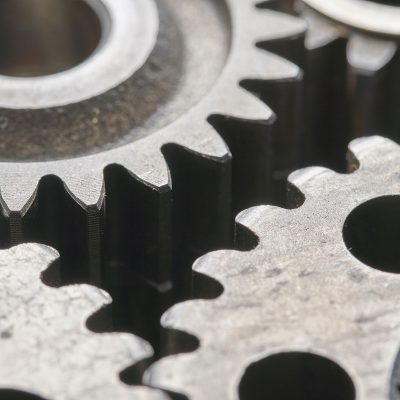 Our team have been building, maintaining and managing servers and all the supporting technology in the middle since the 80s. We have considerable experience to help your project.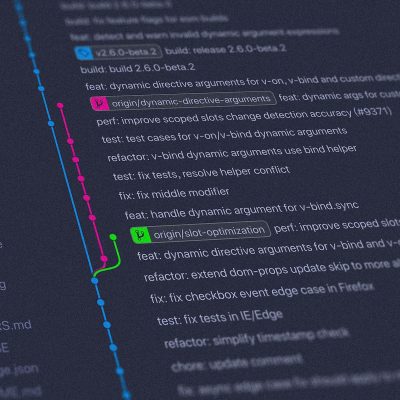 Most modern products require software to operate. We specialise in writing embedded systems and firmware but also write and supply software for all major platforms.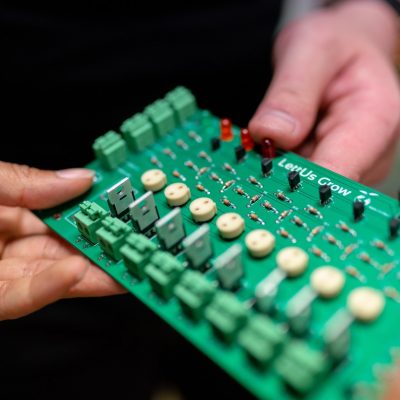 We design electronic circuits, PCB layouts and have prototype level surface mount equipment to provide a full board service for your project. We are also able to arrange production building of boards with our UK partners.
If you have a project you'd like to discuss, or think we can be of service, why not get in touch with us for an informal chat?
We don't do hard sell, there's no obligation and no pressure.